AN HISTORY OF SEA
Born and grown in the Amalfi Coast, in the ancient Village of Cetara, water is our home.
It is in the full respect of the sea ecosystem that, every year, the Ue assigns some bluefin tuna fishing sums to each boat. The sustainability is an ideal in common among Armatore's fleet, we are proud to practise one of the most regulated fishing tecnique in the world.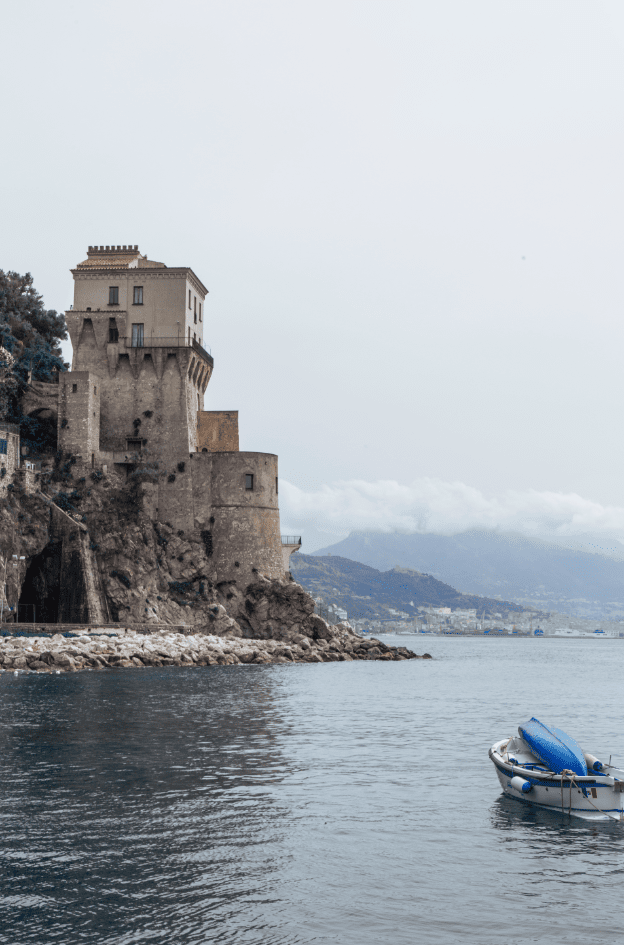 We firmly believe also in the traceability of our catch. The really short production chain of our Anchovies is a clear evidence of this aspect;
since they are worked within a few hours from the fishing trip. Armatore products are the result of our devotion for the Sea.